Formed in early 2017, Ryan Smith started his solo project under the moniker bdrmm. Shortly after, guitarists Ryan Smith and Joe Vickers, bassist Jordan Smith, accompanying vocalist and keys Daniel Hull, and drummer Luke Irvin joined the project. Read the interview with Ryan below:
---
When did bdrmm become a band?
It was about a year later [2017]. I released an EP by myself, which I recorded with my iPhone. It was picked up by [BBC] Radio 1, so thought I must be doing something right. I grabbed the nearest bunch of scallywags I knew, and the rest is history, present, and future.
Are you brothers?
Just me and Jordan [bass], although it does feel like we're all related somehow.
"We have some diverse tastes but all seem to compliment each other nicely (or grossly)."
Tell me about your history with music.
My first band was just your bog standard three-chord indie at the time of the b-town phenomenon, so as you can imagine it wasn't the most intricate of bands. It was absolute jokes, and it definitely was a start.
I started my own band called BABIES with Joe [bdrmm guitarist]. It was a nod to the surf punk scene. Beach Fossils were just starting and WAVVES' "King of the Beach" stole my heart. We tried to bring a bit of sunshine to Hull.
I recently listened and don't think we did too bad, considering the majority of the lyrics were written a minute before recording and about meaningless inanimate objects.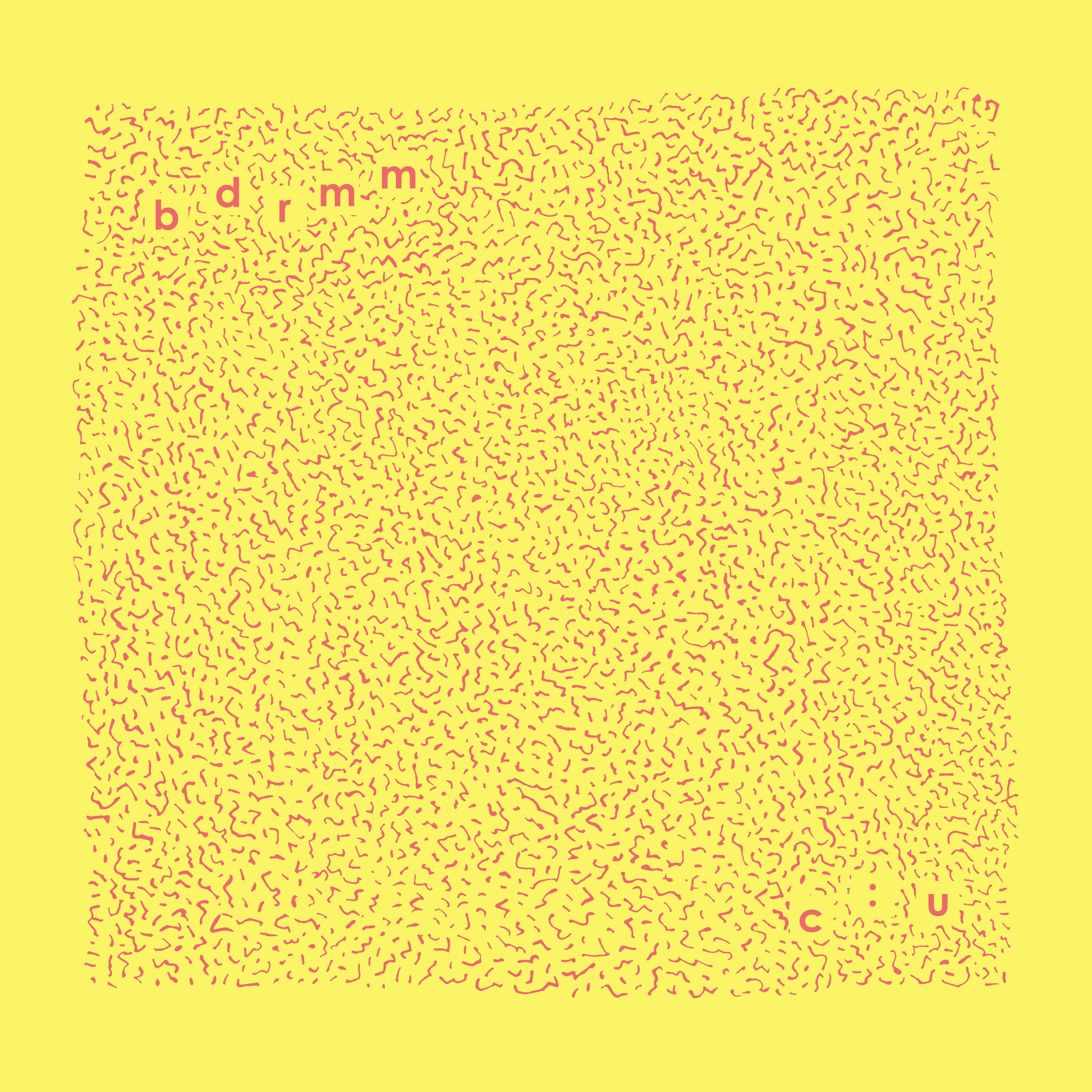 What was the recording process of 'gross dreamy noise' like?
I write the lyrics first. I'm always writing notes in my phone 'cause nonsense pops in my head when I'm working.
I usually demo stuff at home on beat up kits and use the keyboard on my laptop, bring the song to the fellas at practice, and then we all go from there. We definitely all add our individual twist to the original recording.
We have some diverse tastes but all seem to compliment each other nicely (or grossly).
---
'gross dreamy noise' was produced by Alex Greaves (Bo Ningen, The Orielles, Heavy Lungs) at The Nave and is being released by Permanent Creeps. Follow bdrmm on Facebook // Twitter // // Instagram // SoundCloud // Spotify